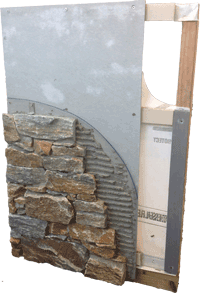 CCC Request Page
Bookmark Page !
So your project is complete, and you are ready to apply for a Code Compliance Certificate (CCC) from the Council. Great! This page is designed to make this process easy. Here is are some exapmles of the forms you will receive.
SUMNER Example Documents
What do I need to do?
There are only two things you need to do.
1) We need to ensure your pre-cladding and/or stone installation has been completed as per our system. To do this we need a copy of...
If you do not have completed forms please print them off and have your trade professional fill them out. The forms can then be posted or emailed to david@sumnerschist.co.nz
2) Complete the form below so we have the relevant information to add to your documents. Please note that all fields must be completed correctly, and none can be left blank or your request will not be actioned...
Note: Unfortunately we cannot assist in obtaining a CCC for jobs that have not been installed with 100% SUMNER products and our SUMNER installer.