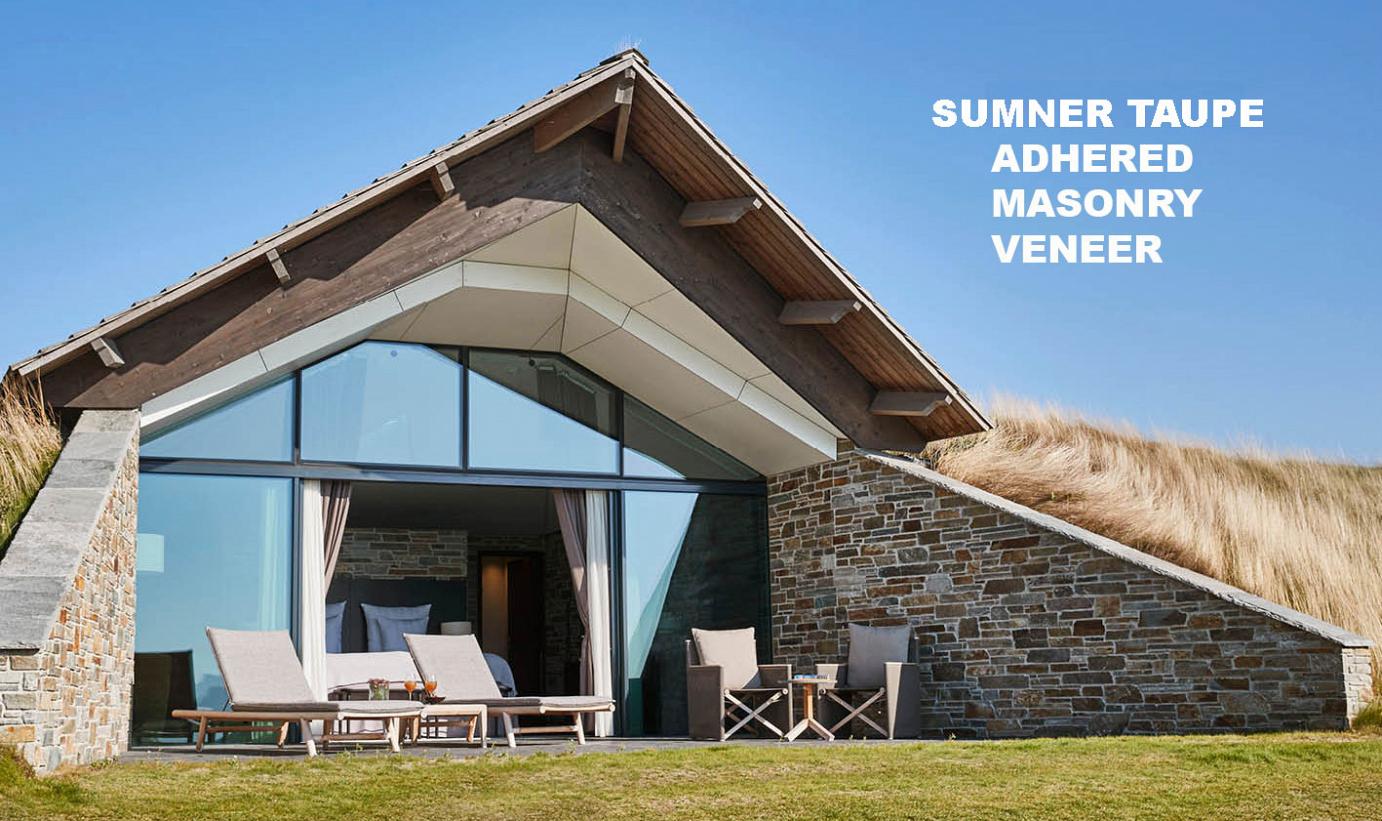 CLADDING STONES
Use the orange buttons below to scroll through our range of loose cladding stones and schist panels.
Toggle between the tabs to see photos and videos of each stone. Happy browsing.

Photos




In October 2014 SUMNER™ received its CODEMARK certificate to become New Zealand's first and only Codemarked supplier of stone veneer wall cladding. All council offices are now required to approve SUMNER Schist veneer cladding system. This signifigantly reduces compliance time and costs.
Please note this fully replaces the appraisal scheme / process which was an opinion under E2/AS1 as an alternative solution. Codemark means SUMNER Schist is an accepted solution.
What does this mean?
Until now claddings with appraisals were discounted for large to medium sized projects. Specifiers were hesitant. Stone veneer qualified only by way of an appraisal was very time consuming for the architect, and consequently costly for the client. Codemark and SUMNER Schist has changed this. Architects and specifiers of SUMNER schist can avoid council Requests for Information (RFI), which often required weeks of correspondence. This streamlined simplicity has seen specifier confidence increase and SUMNER Schist is now being specified on multi-storey apartment blocks, large palacial dwellings for discerning overseas clients and more.
For more information please contact our office.

We have a great special this month!
We are fully stocked and ready for 2015, so we are offering SUMNER™ Mosgiel schist for $99/m2+GST only yntil the end of March.

Mosgiel Schist
You can take advantage of this limited time offer by purchasing online here before the 31st March 2015
If you need any assistance please contact us either by phone or email.
SUMNER's stones are real and supplied as thin 30mm veneer. If you have any questions please contact us. We are happy to help you with selecting the right stone for your project.
SUMNER Schist veneer complies with the New Zealand Building Code, and is a proprietary cladding system for architects and design professionals. Please see our Documents section for more detailed reading.