LIME POINTED
ARCHITECTURE
"Jacks Point Queenstown"
"and Jennian Otago"
PROJECT #1
Our client briefed us at site on what he wanted from the stonework. It should blend with the beautiful surroundings and the stones brown accent colour should match the adjacent timber cladding.
This beatuiful home is located in a prestegous subdivision in rural Queenstown. An iconic development characterized by its stonework. Specifically lime yellow pointing (mortar between the stones). The mortar derives its colour from locally quarried sands and contrasts with the rich moody Autumn colours of our SUMNER Otago Lakes schist.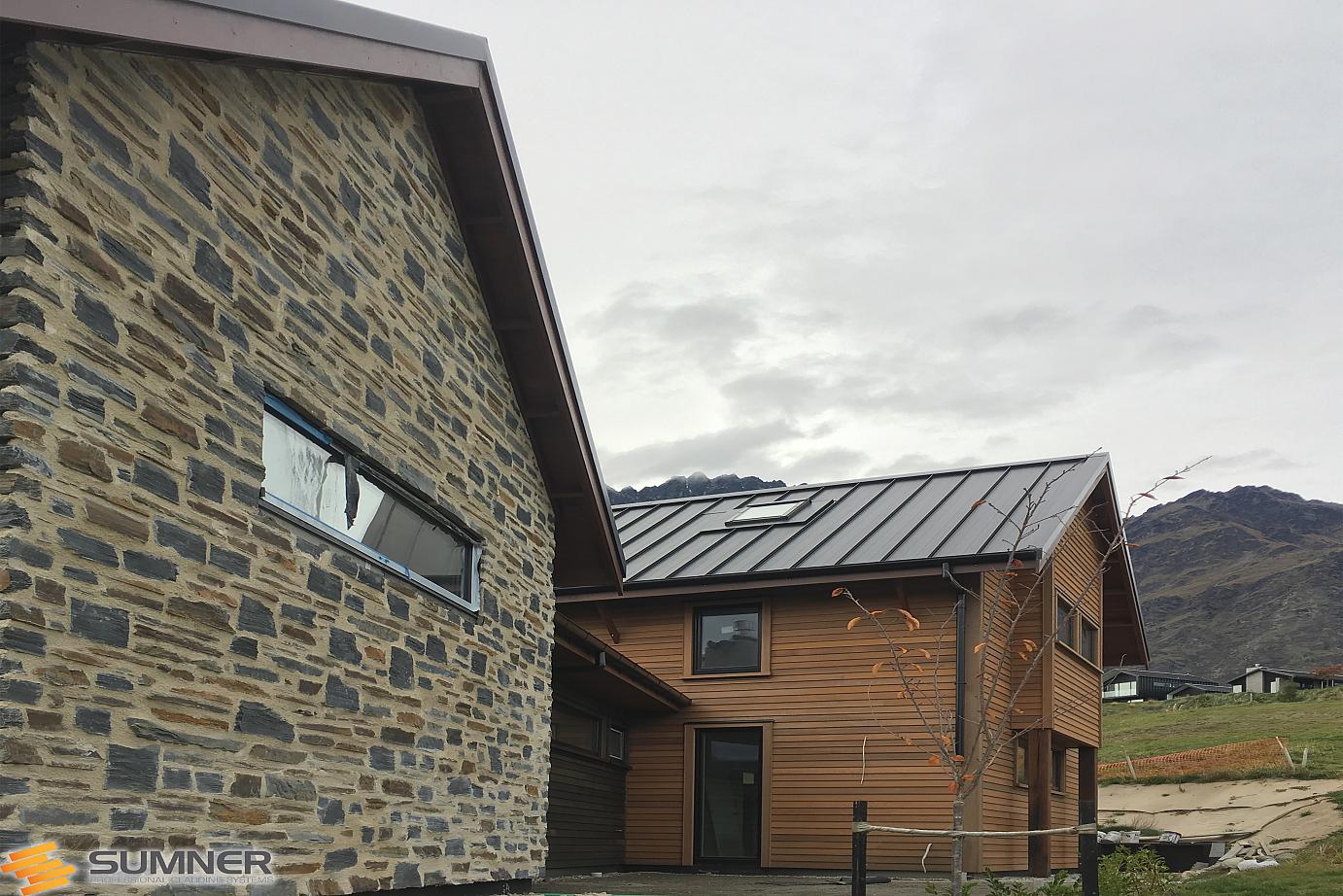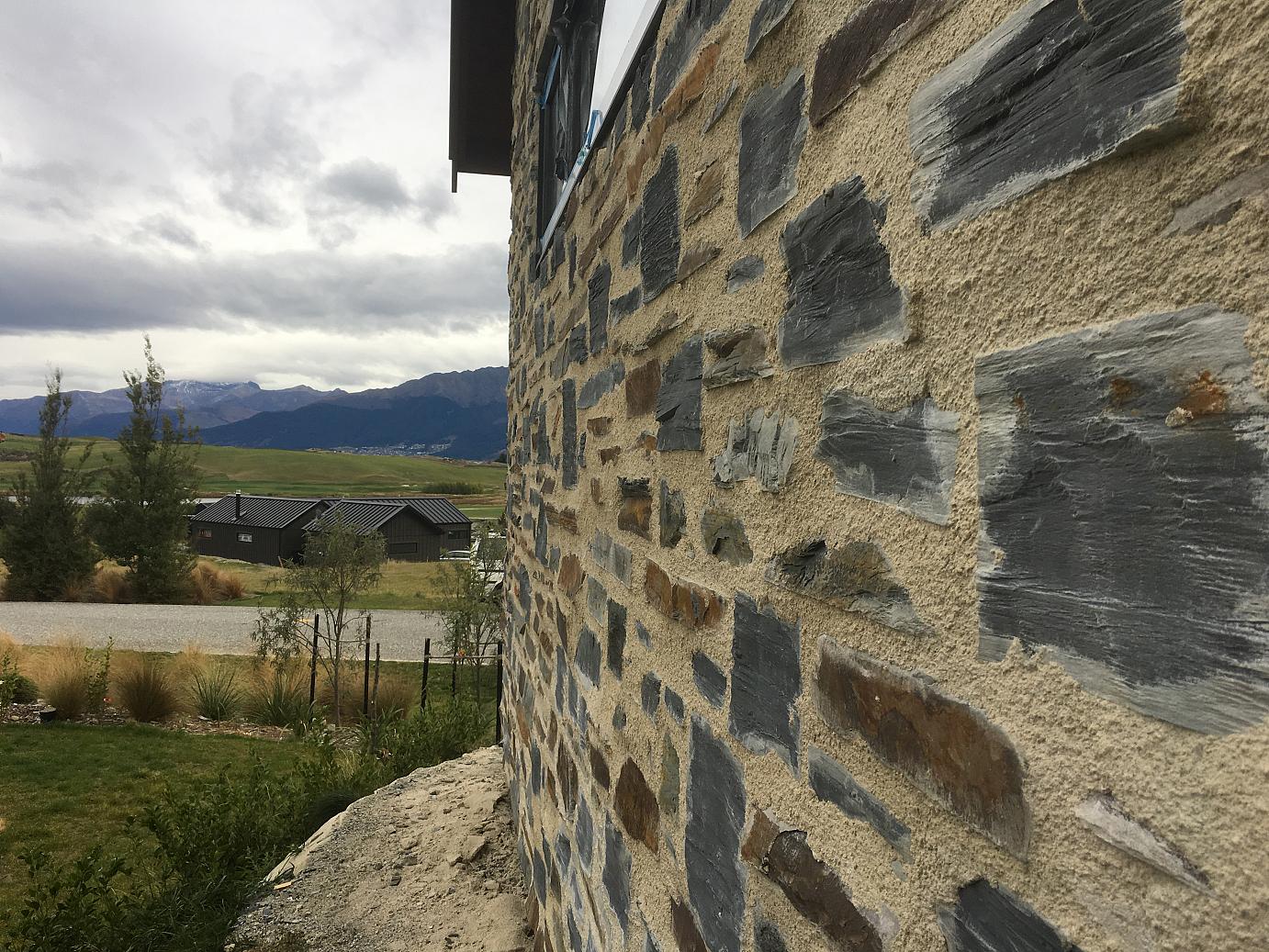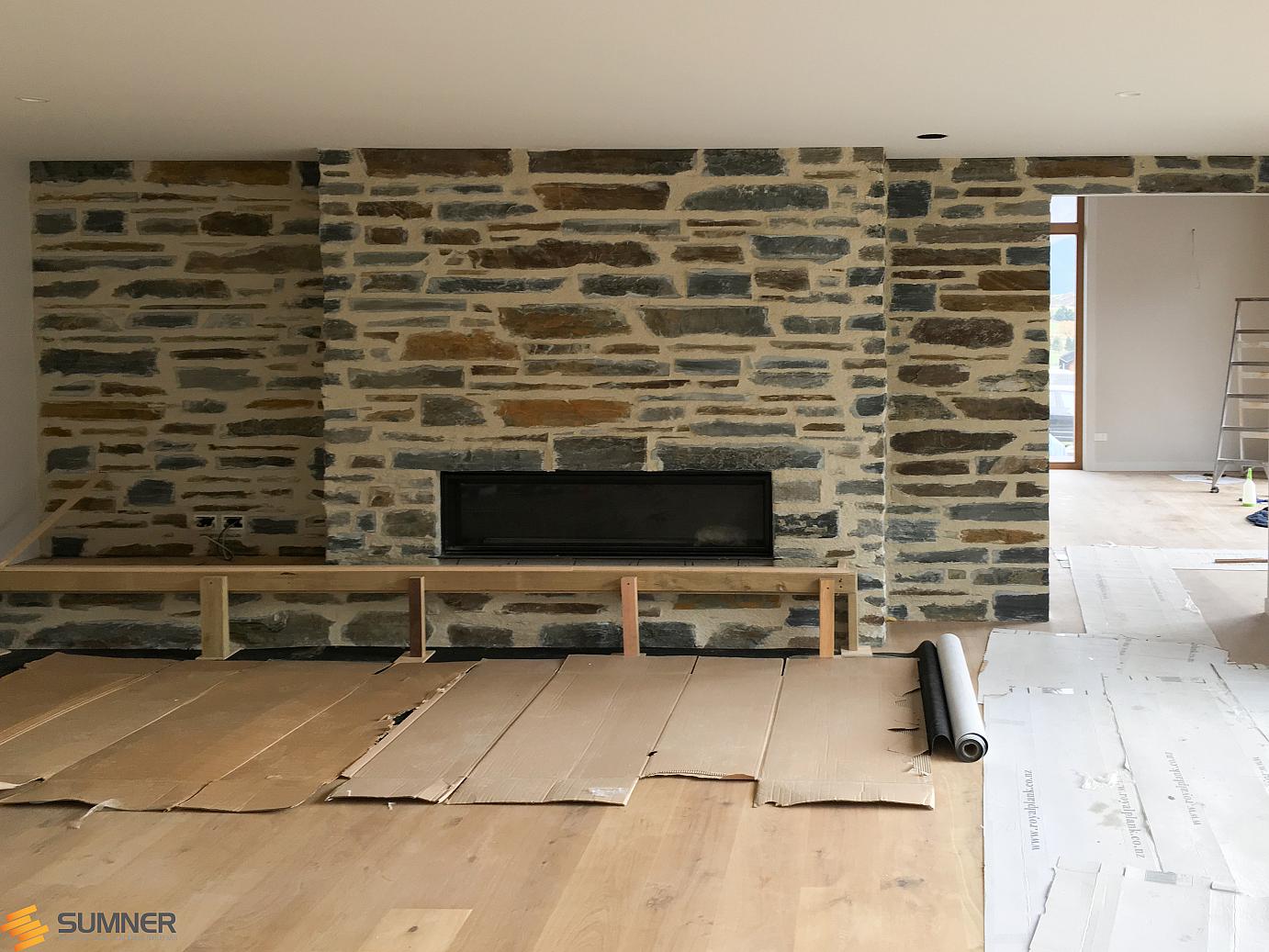 PROJECT #2
This second project was built by Jennian Homes Otago. Project developer Hayden Davies selected SUMNER Southern Schist for its light grey colours. He then commisioned his SUMNER approved stonemason to create a sample panel. This enabled Hayden to appraise the stonework with lime grey jointing. Hayden approved the finish and the stonemasonry installation began.
The combination of light grey schist together with lime grey pointing is charatistic of Dunedin stonework. A region benefiting from the skilled masonry of Scottish settlers since their first arriving in 1848.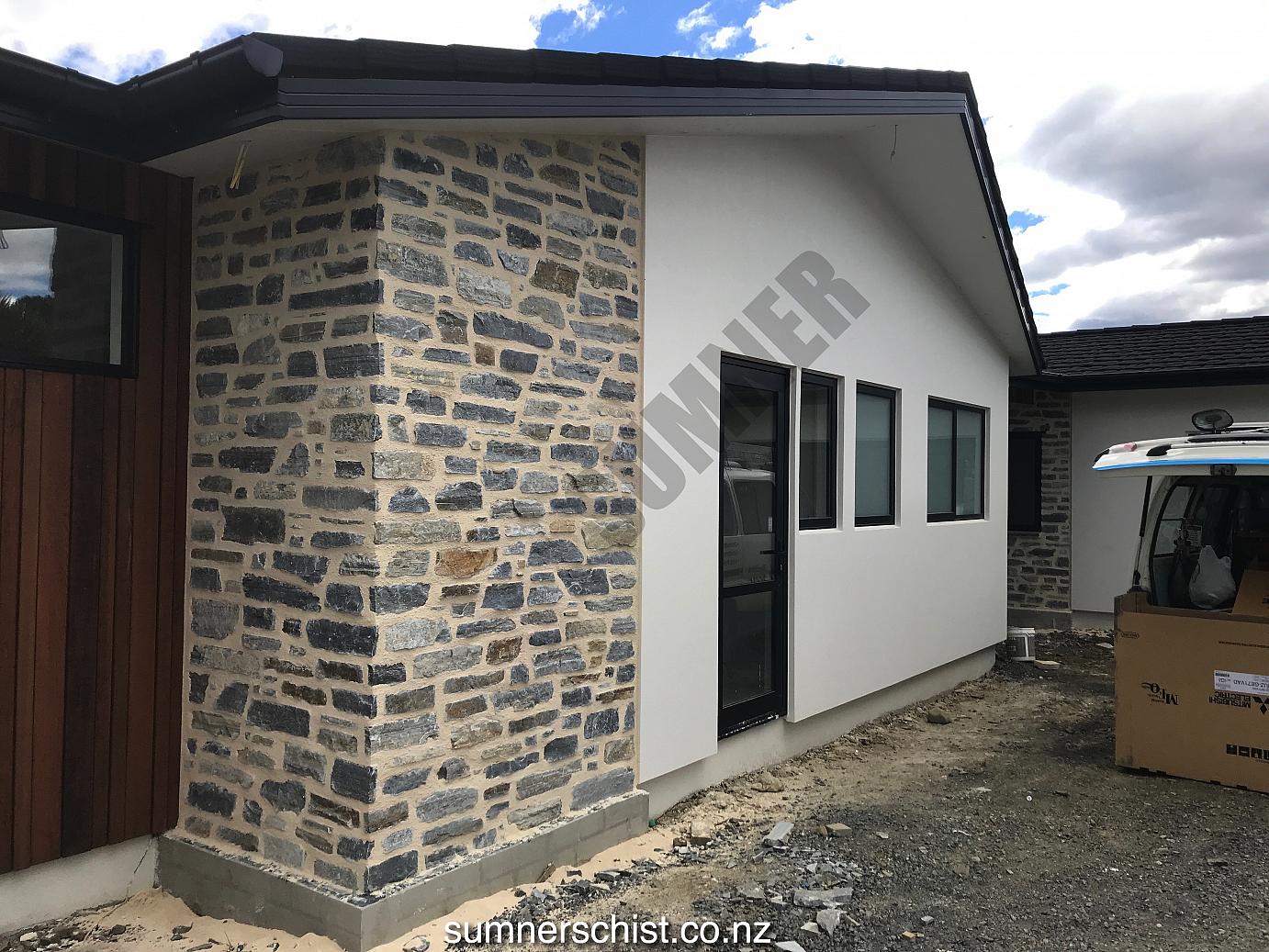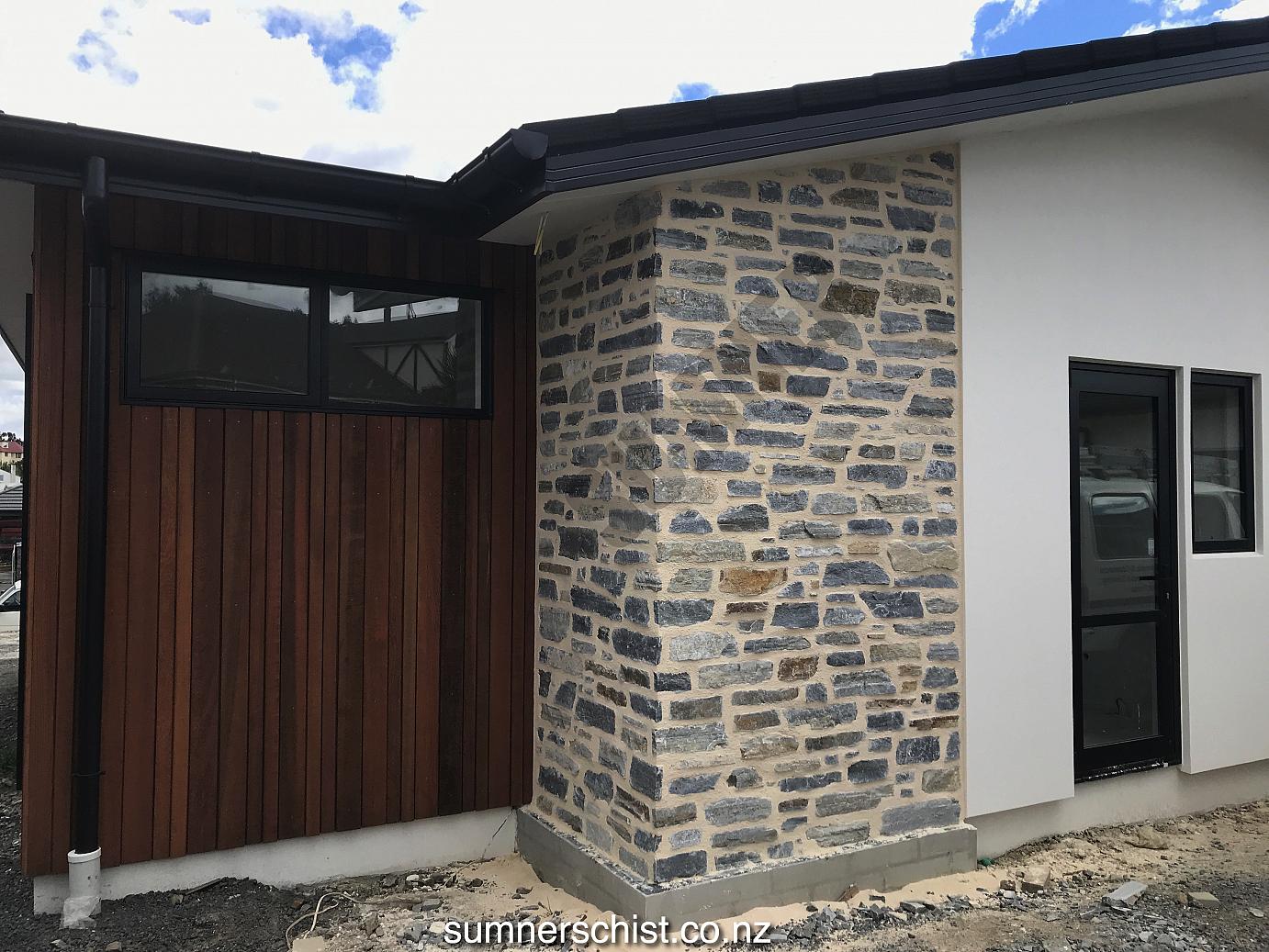 PROJECT #3
This third project was built in Whitford by Capital Homes. The owners are very happy with the result. They selected SUMNER Southern Schist again for its light grey colours. Our installer fitted the stonework and pointed with our white lime render.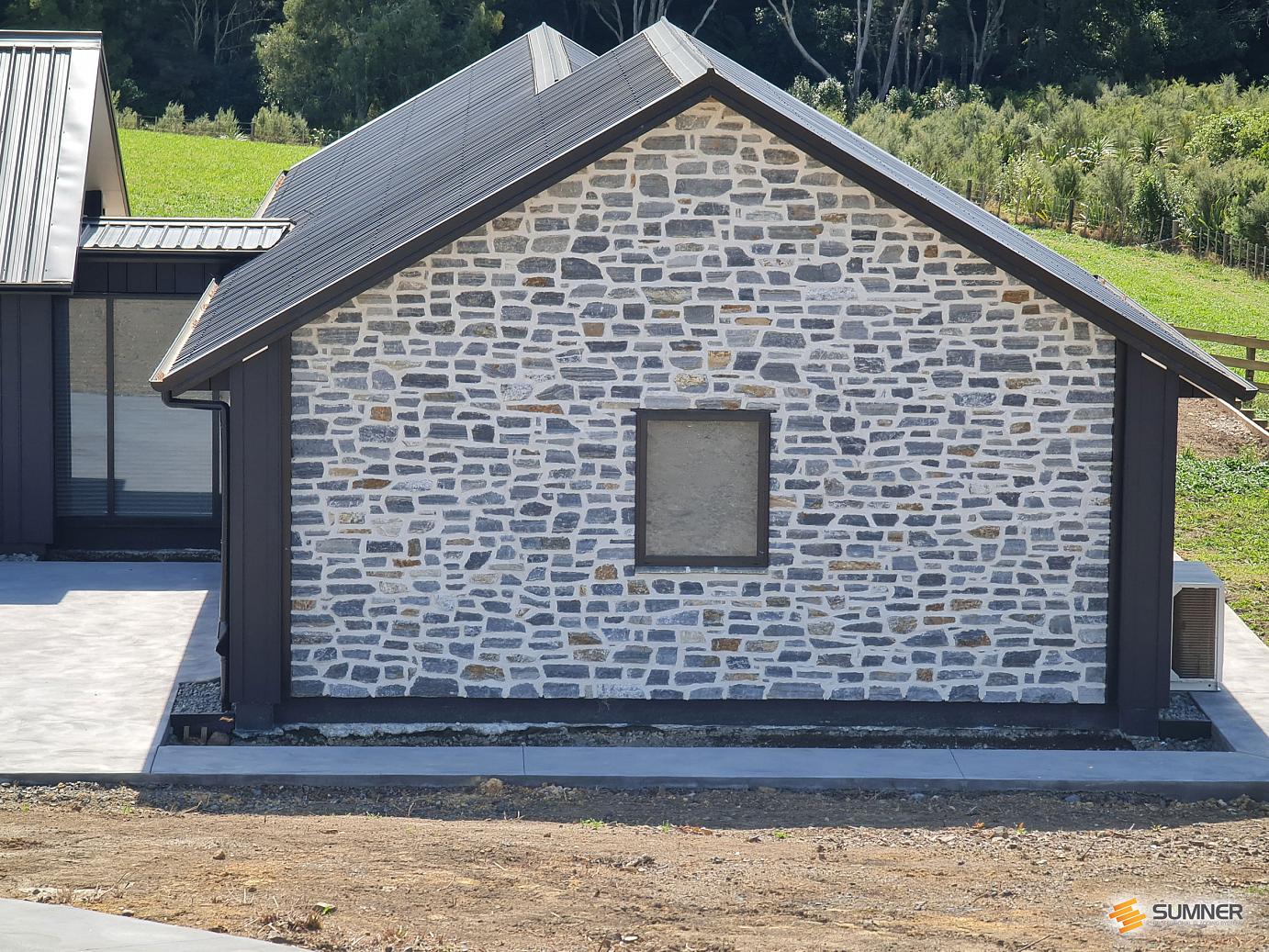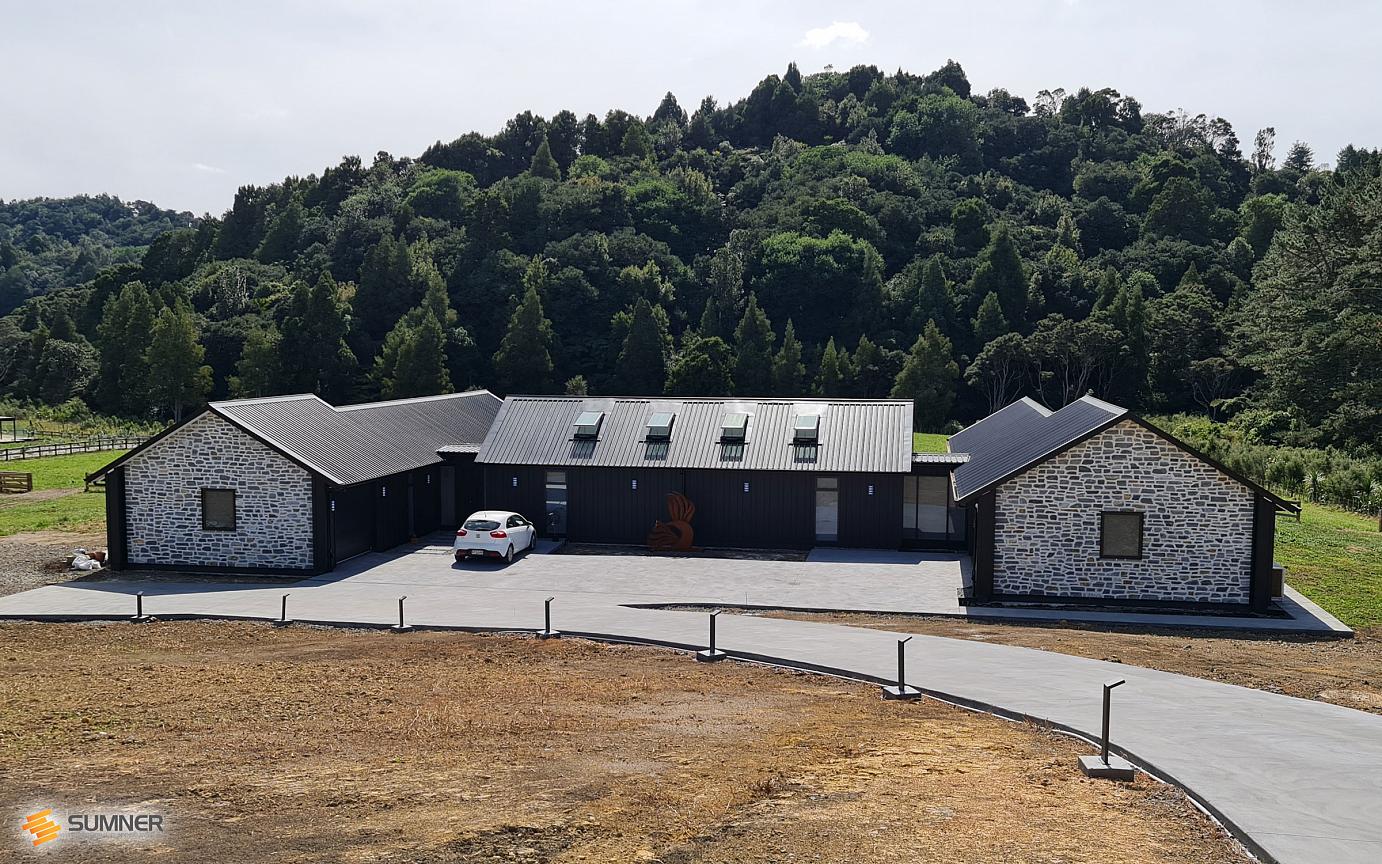 PROJECT #4
This fourth project is in Arrowtown, built by Matt Fisher. Matt used our schist on another project earlier in the year and was very impressed. The schist is SUMNER Lakes with heavily rendered joins in keeping with the local stonework.