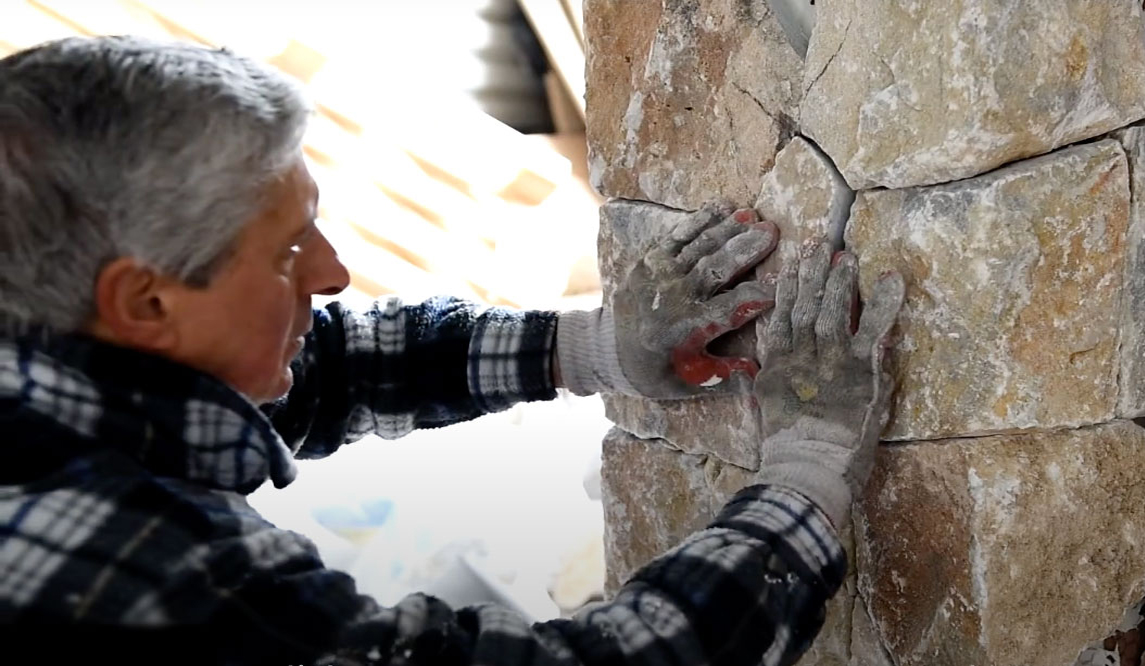 Complete the form below and receive the relevant information to assist with project design and compliance.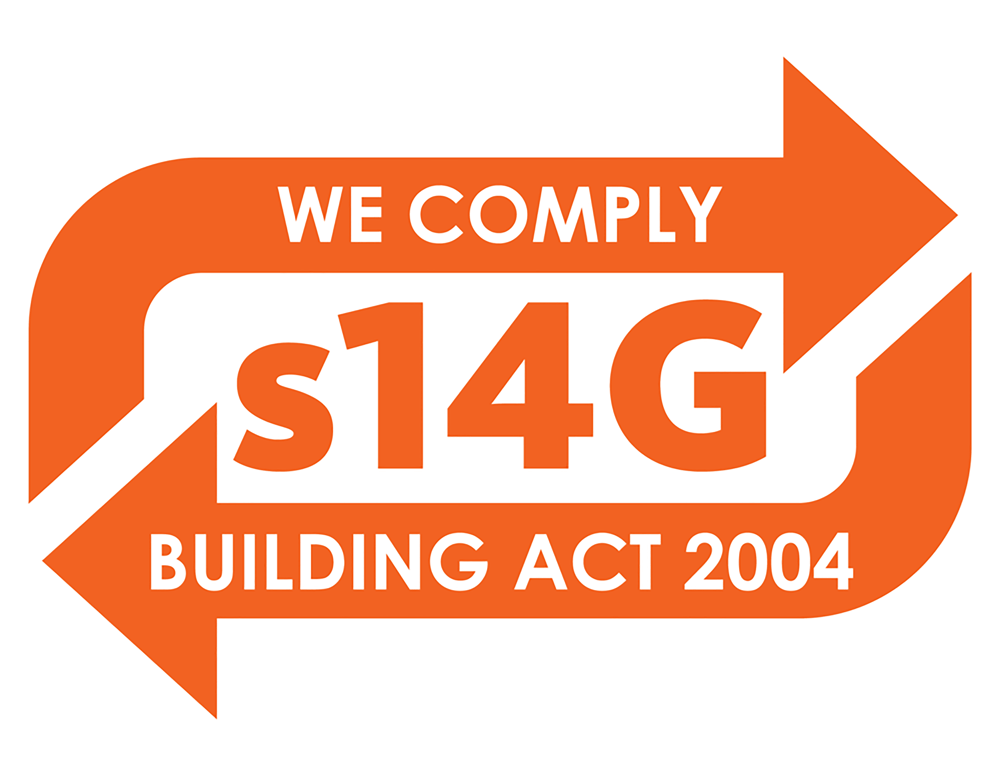 SCOPE
All types of thin masonry (brick slip, stone slip, and tiles),
Extra high wind zones,
All corrosion zones,
Fire-rated to Group 1S classification,
On buildings, any proximity to a relevant boundary.
Typical installations include chimneys, feature walls, fireplaces, columns etc.