Easy Samples. Way to go SUMNER!
At SUMNER™ we want to help with your project.
One of the ways we do this is by sending samples of our stone wall cladding direct to your door via courier. We take a small creditcard payment based on the sample quantity and types. This is refundable against your purchase when you proceed, making these samples free!
OK, tell me what to do.
Simply mouse over the images below selecting the stones you would like a samples of. When finished selecting scroll to the bottom of the page to pay. You are temporarily redirected to a payment site. After payment you enter your delivery details. It's that easy. Deliveries normally take 5 working days although rural locations may take longer.
Can I request multiple stone wall cladding samples?
Yes, simply tick as many as you want. Most clients request two or three samples which makes paying the deposit less difficult (even though it is refundable against a purchase).
While we are organising your samples why not get an Instant Quote, or visit near by SUMNER™ wall cladding installations. We have a printable list of locations below.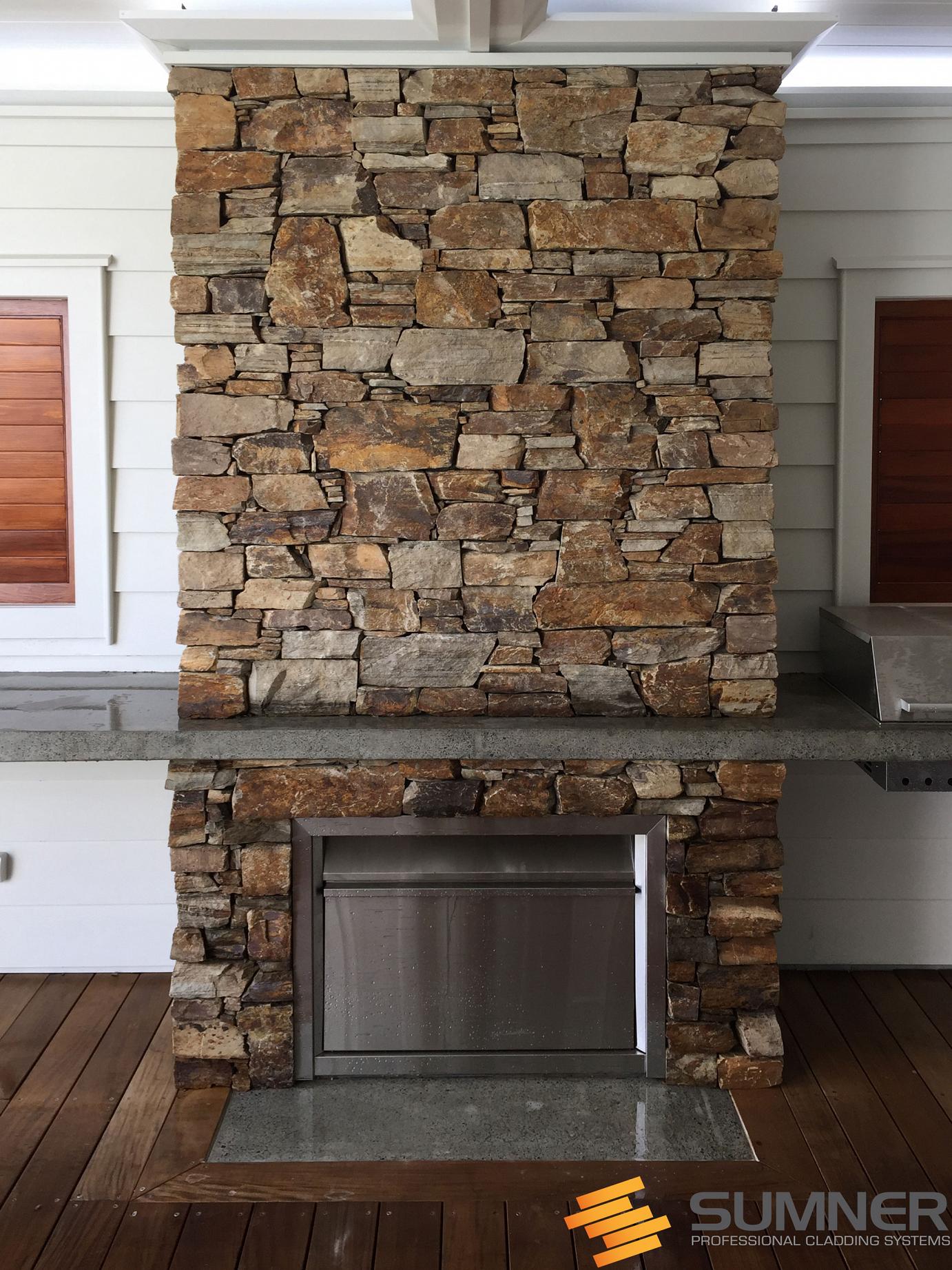 We highly recommend clients use our colour swatch samples. These samples have proven to be the best way to select feature stonework. The above SUMNER™ Otago Brown fireplace was selected by an Auckland client for their indoor fireplace and they are very happy with the result.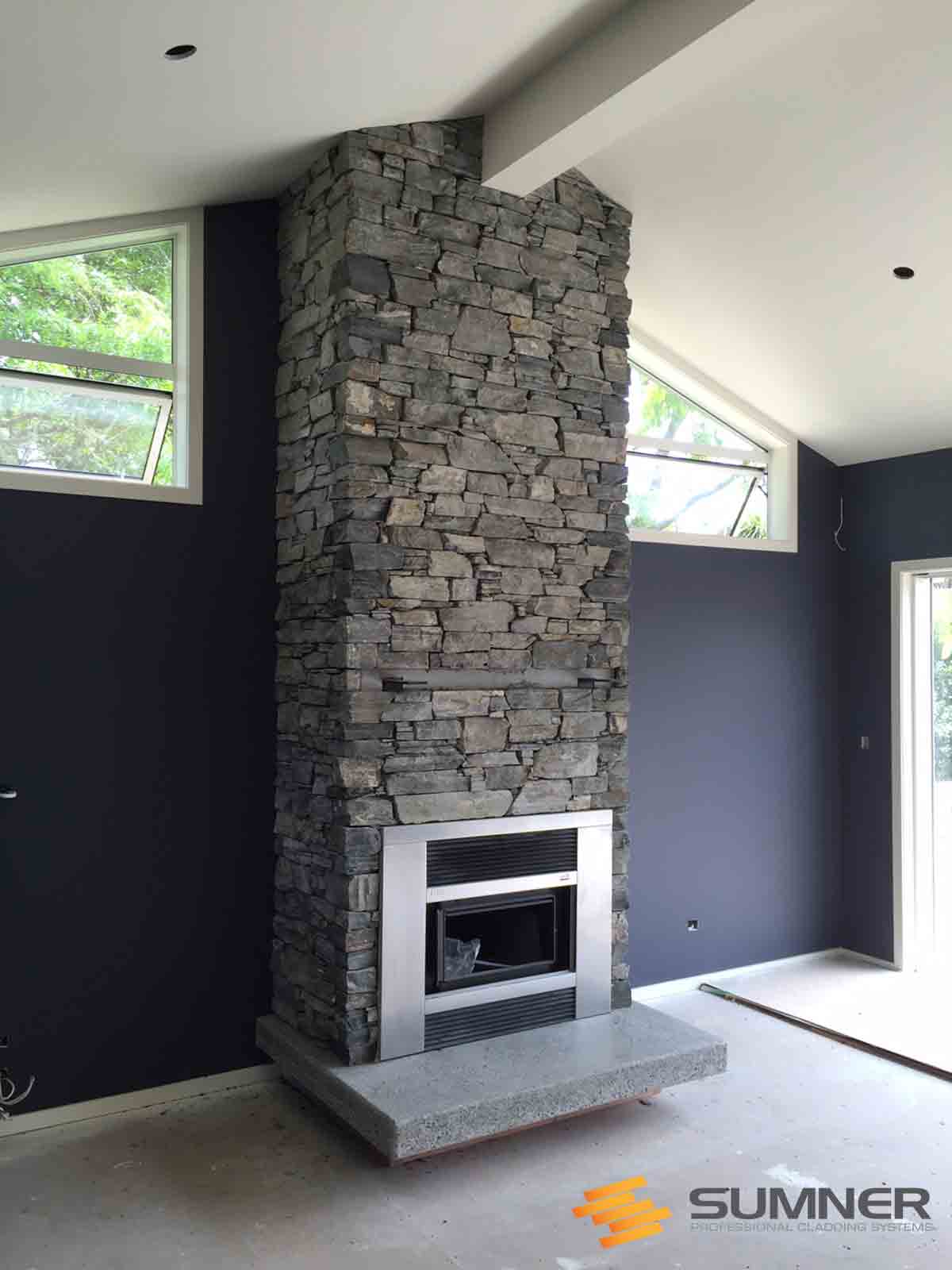 We have had multiple clients select our SUMNER™ Otago Wanaka Schist to replicate this style of schist fireplace. The owner of this fireplace is a boat builder by trade and used samples to select his feature stonework.